Plz dont hate me, im sorry.
I was fed up of @picofan1900 being a inmature idiot, so i send picofan a MD. In that MD, i was exposing him for being an hypocrite, for being inmature, etc. He responded in a comment, trying to defend himself. I send he this meme :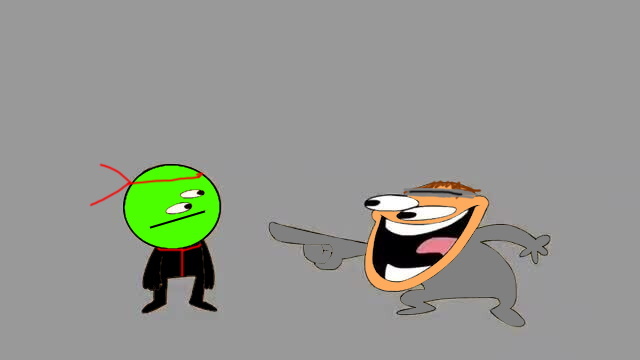 He said : "i lost it, i can't handle this anymore" , changed his pfp to a angry pico, and now... his leaving ng.
"i wanted to join this website for fun, the user dreggsu ruined everything, now i am leaving this website (maybe i will come back if dreggsu apologizes to me)" He said that.
I dont care if his leaving, its his decision. Bye, picofan! BYE, BYE BYE BYE!